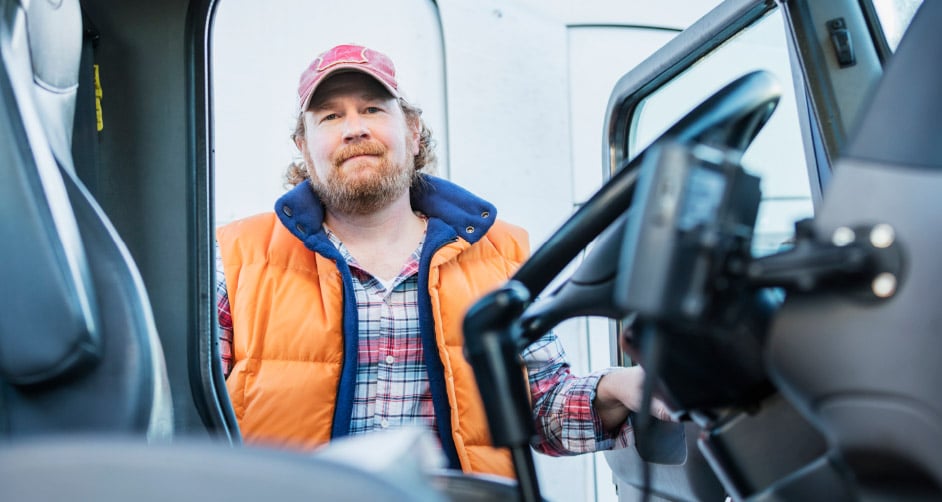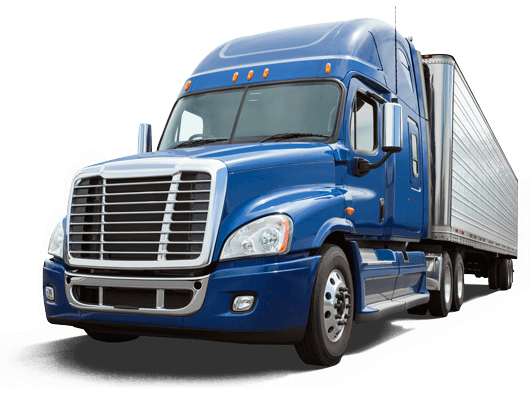 West End Tire, keeping Manitoba moving for over 65 years.
It's been over 65 years, and we continue to be proud to help Manitobans with their commercial tire needs.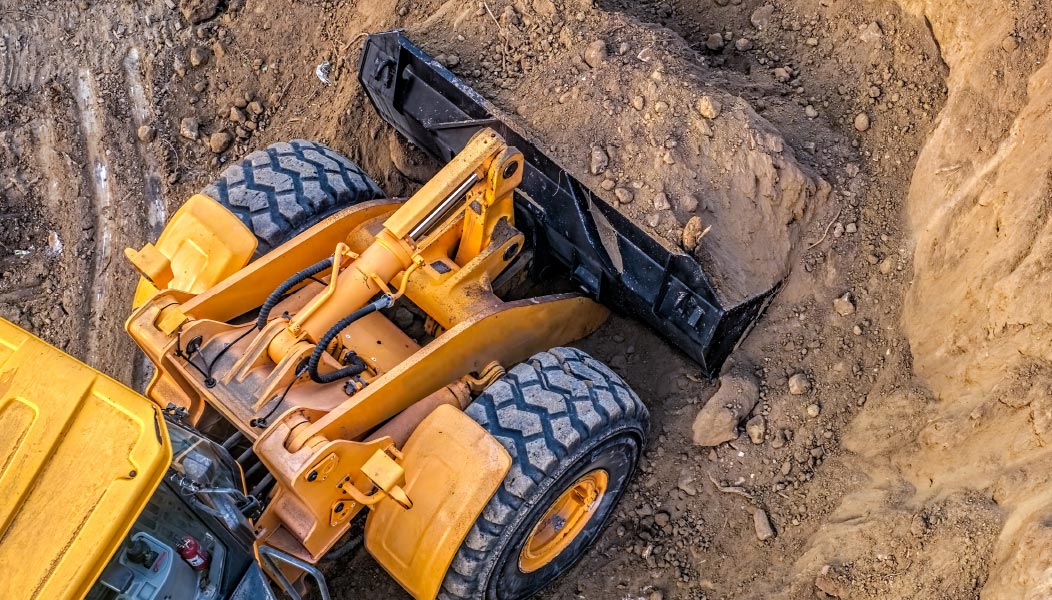 Damaged Tire Looking Pretty Bad?
Save money and the planet by repairing your damaged commercial tires instead of buying new. West End Tire gets you back to work quickly with high-quality section repairs.
Give Your Tires a Second Life
West End Tire's six-step retreading process gives new life to worn-out commercial tires. Retreaded tires are a cost-effective solution to replacing used tires that doesn't compromise safety or durability.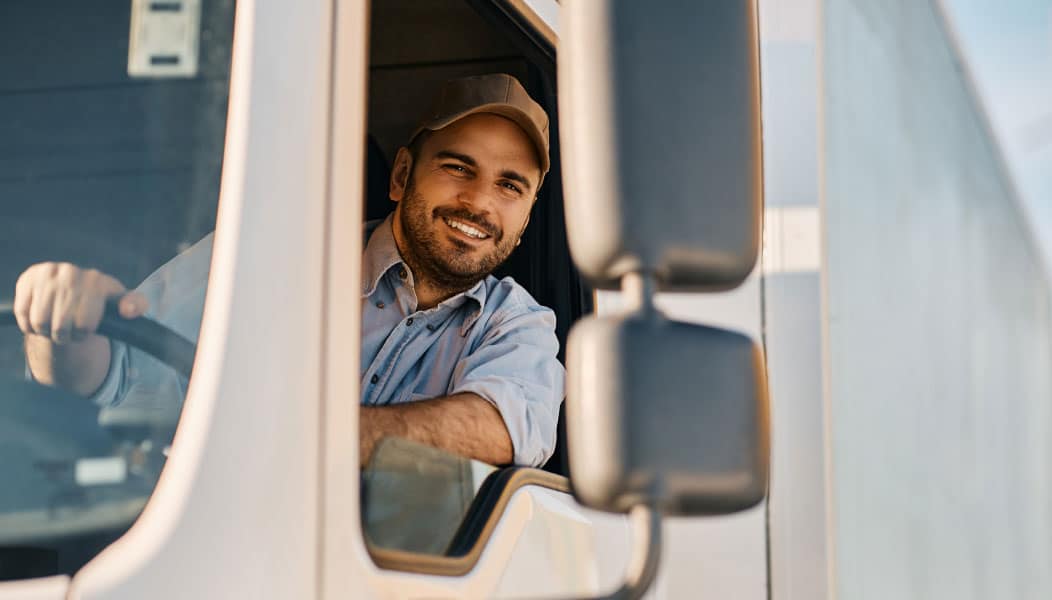 The Best Tire Brands in the Industry
BFGoodrich, Michelin, Uniroyal, Continental and more. There is the right tire for every job, and we have a brand that makes it.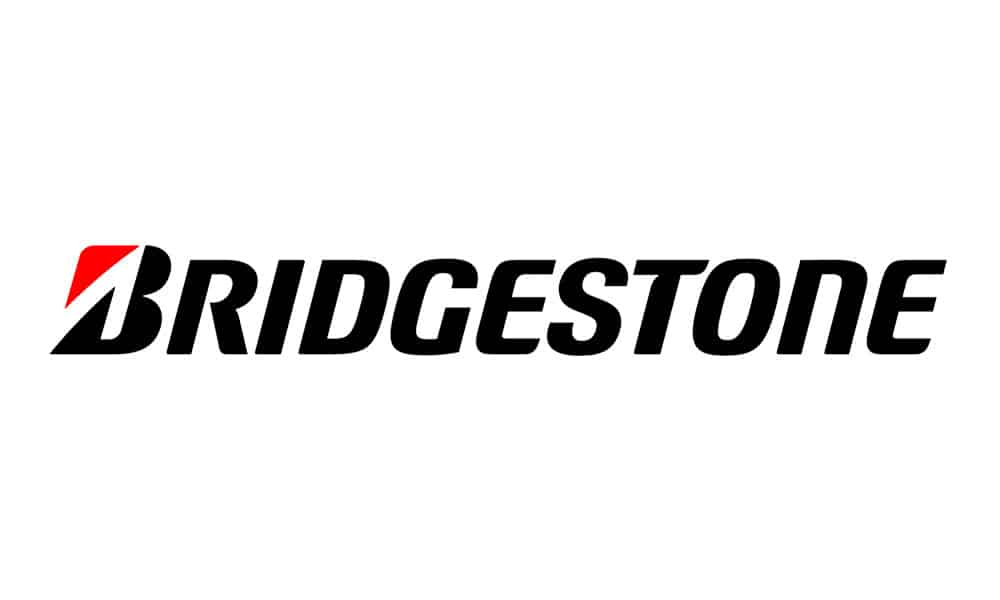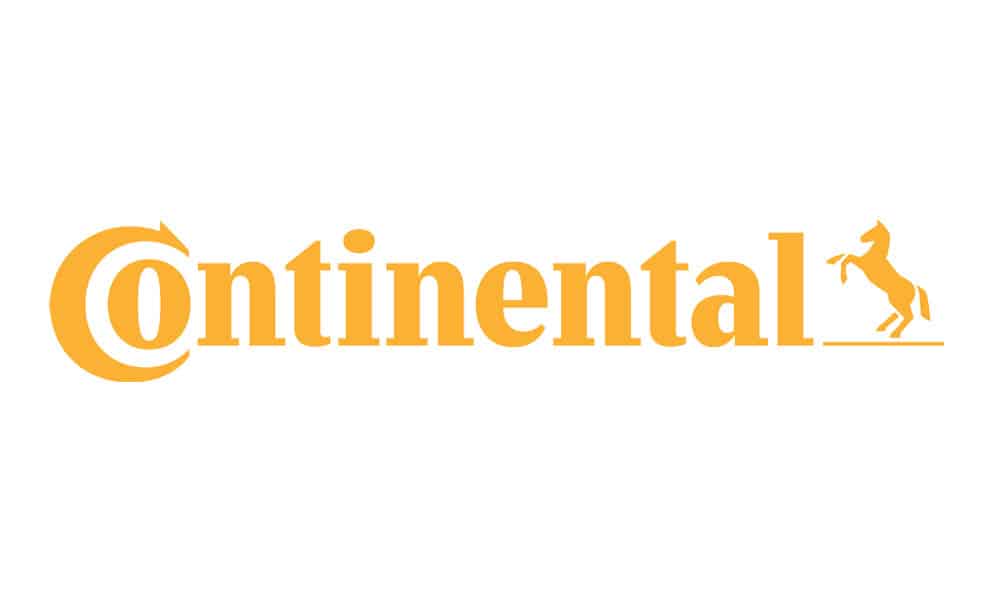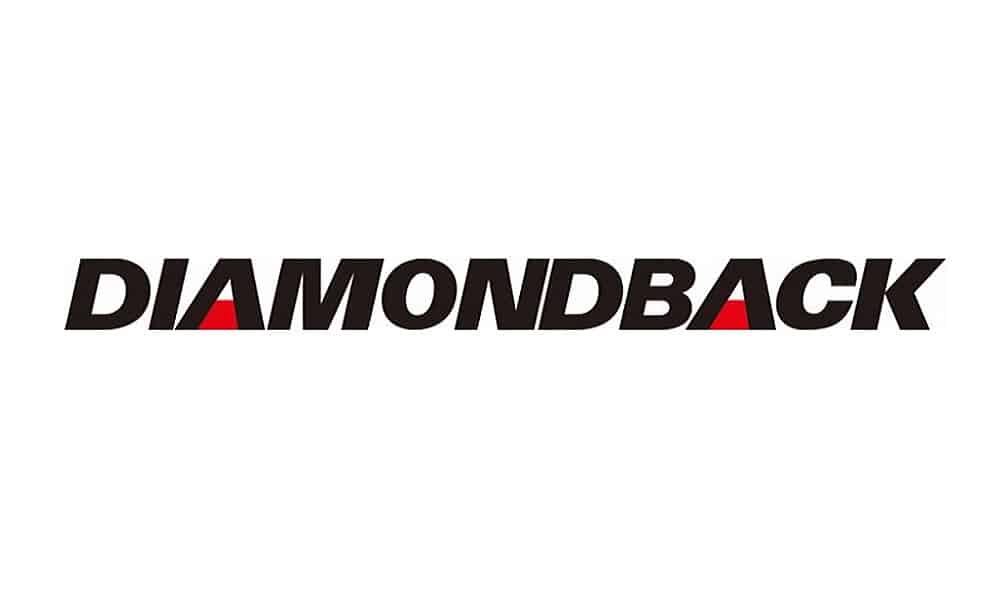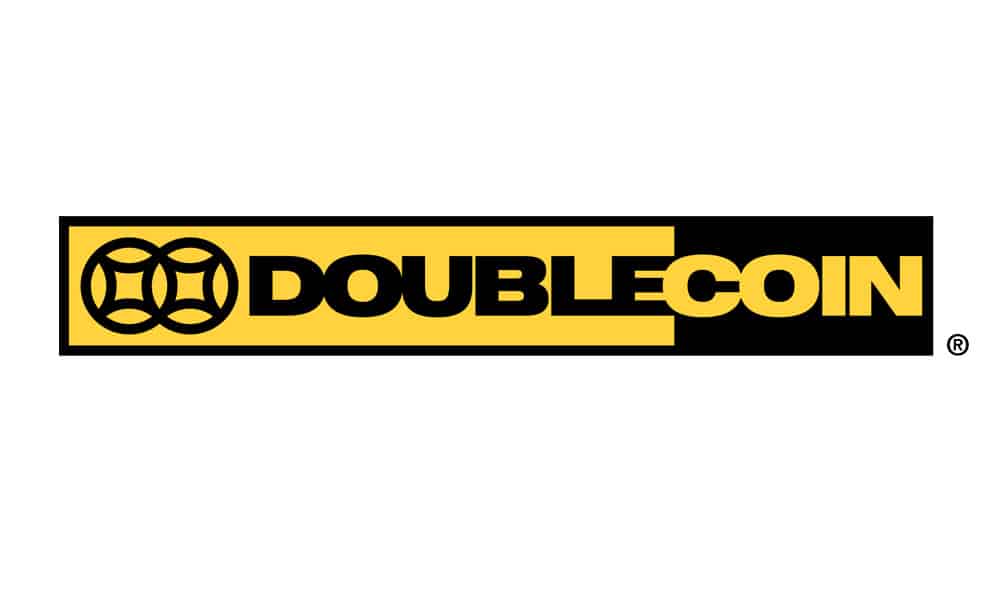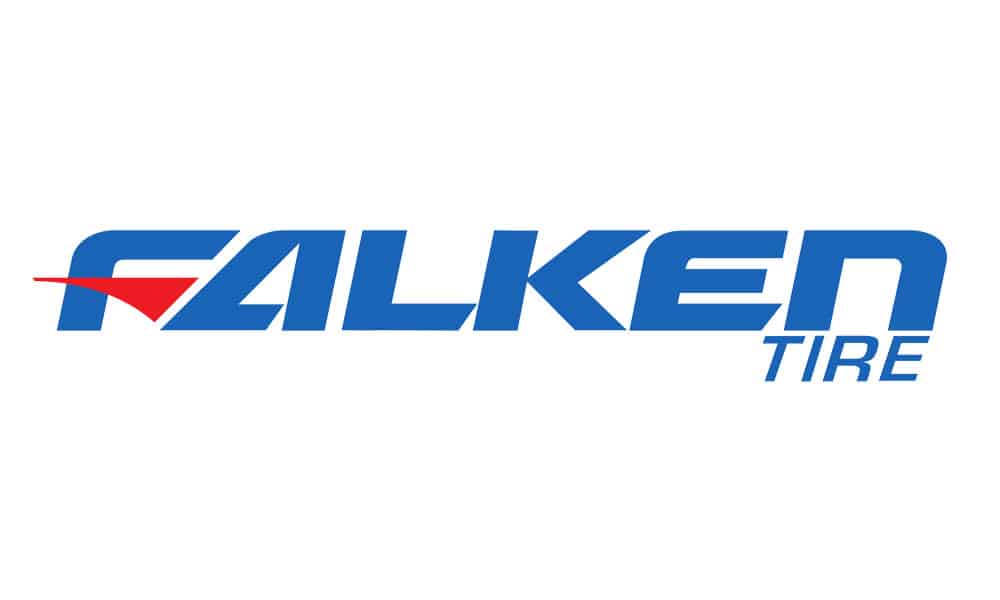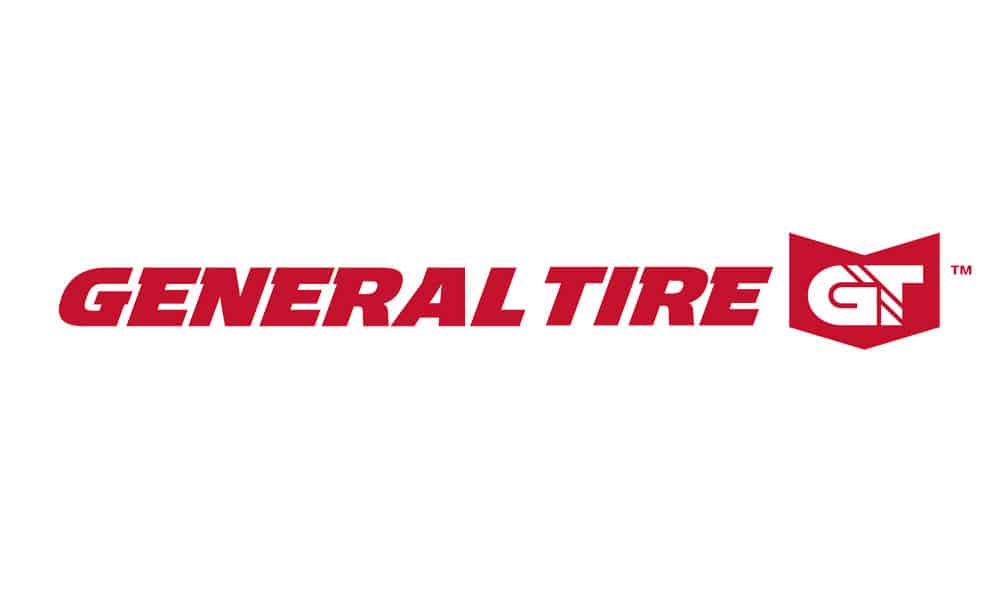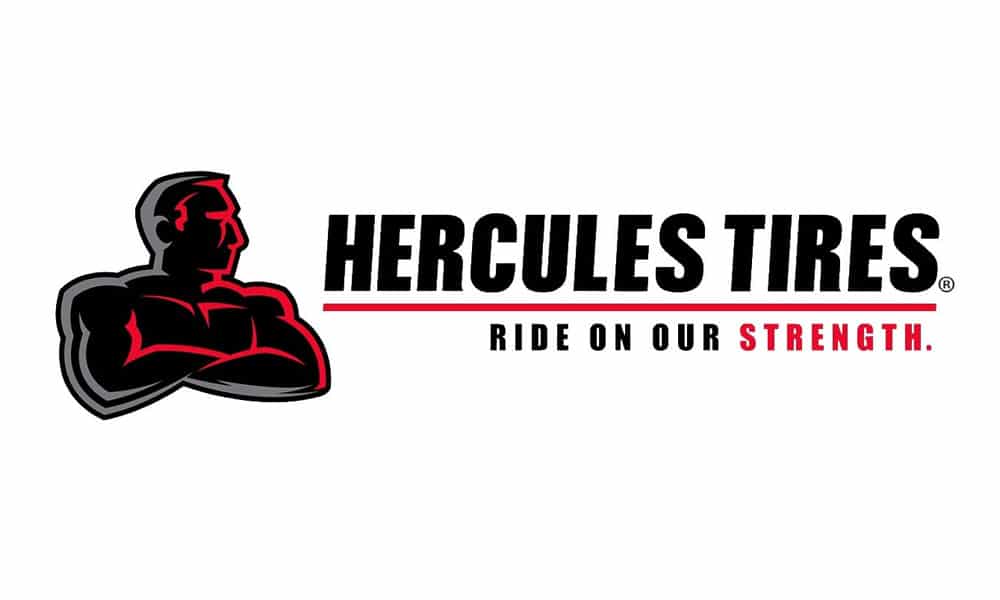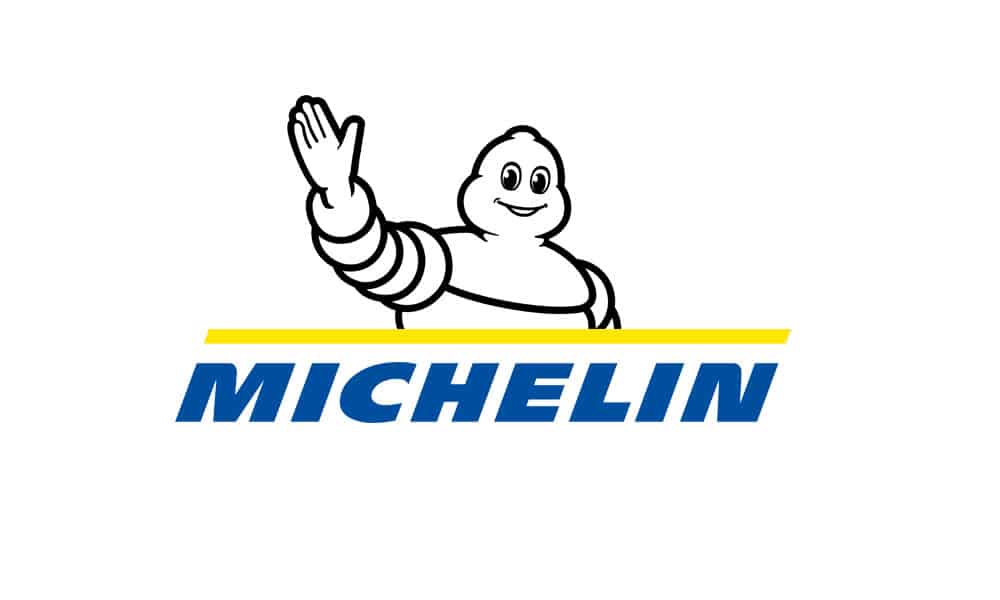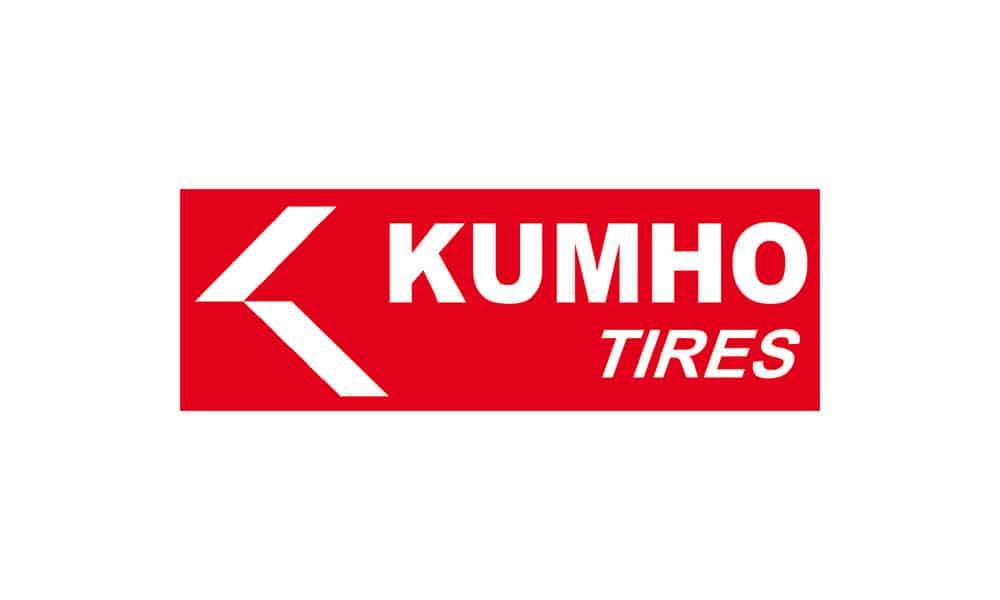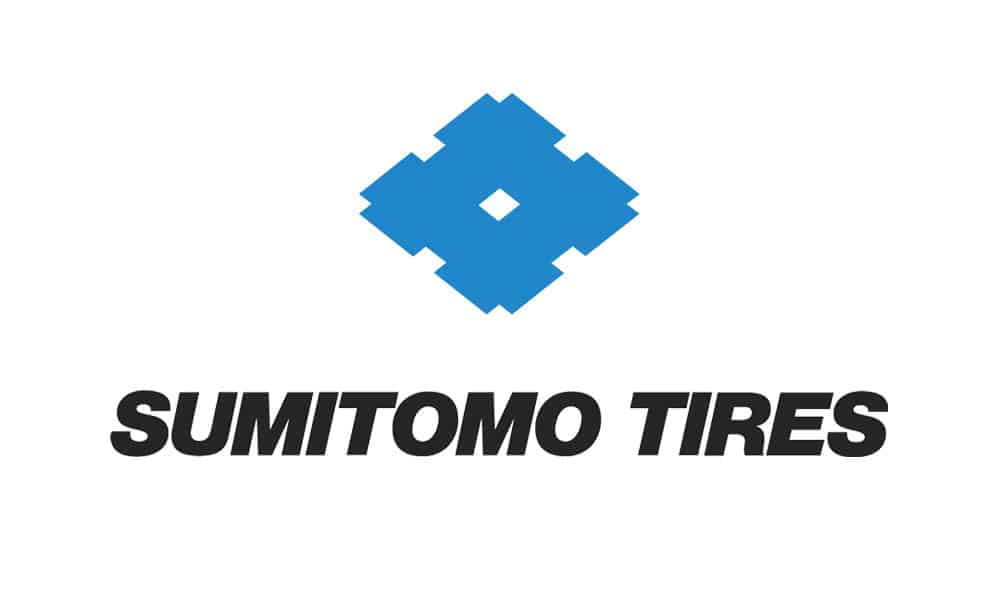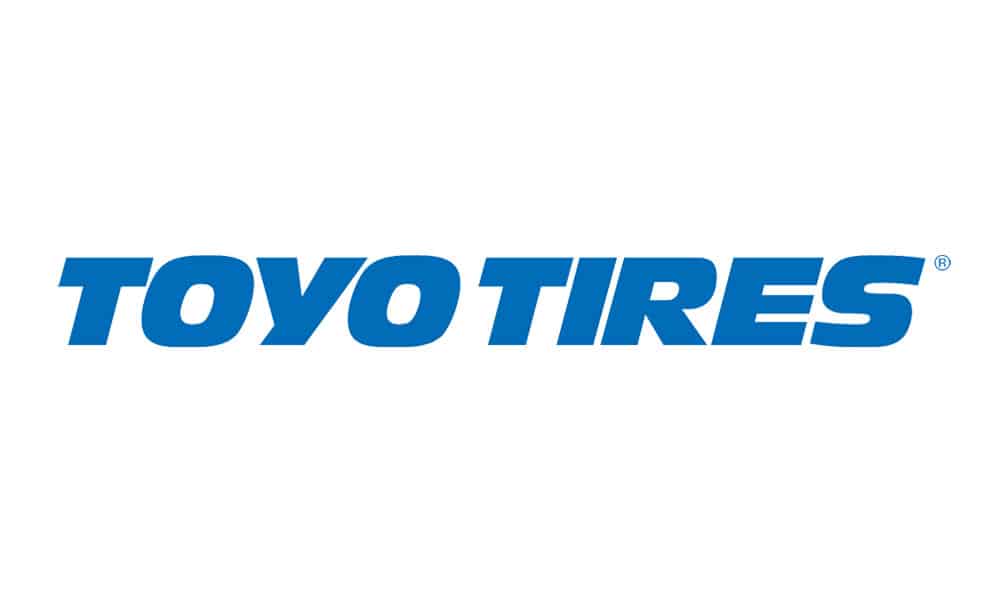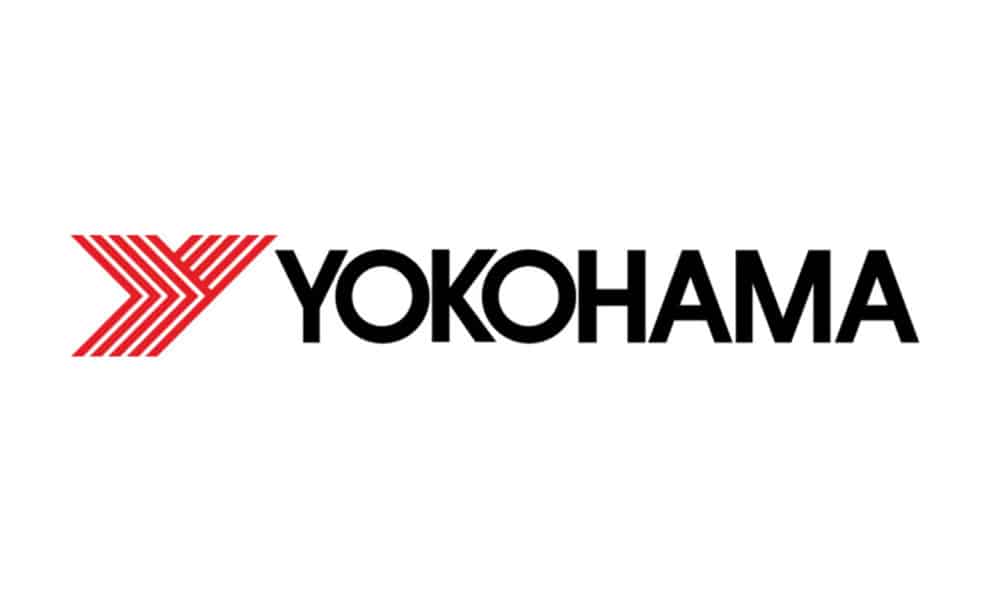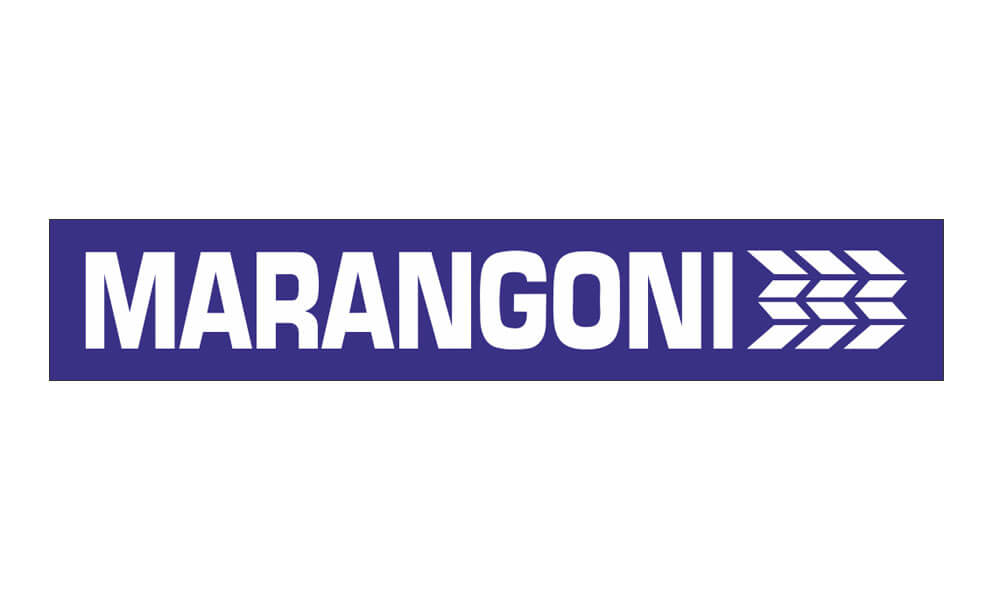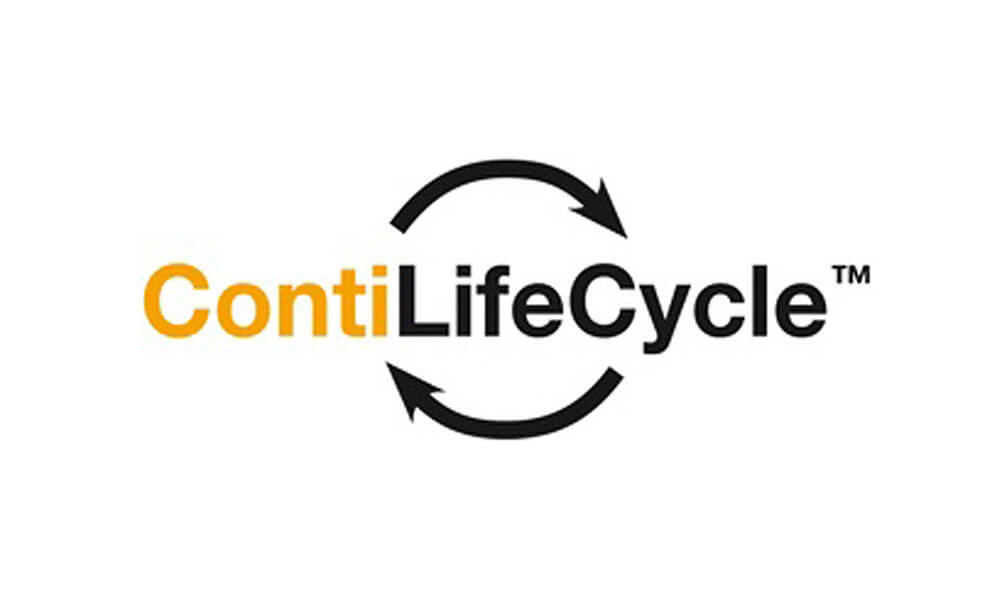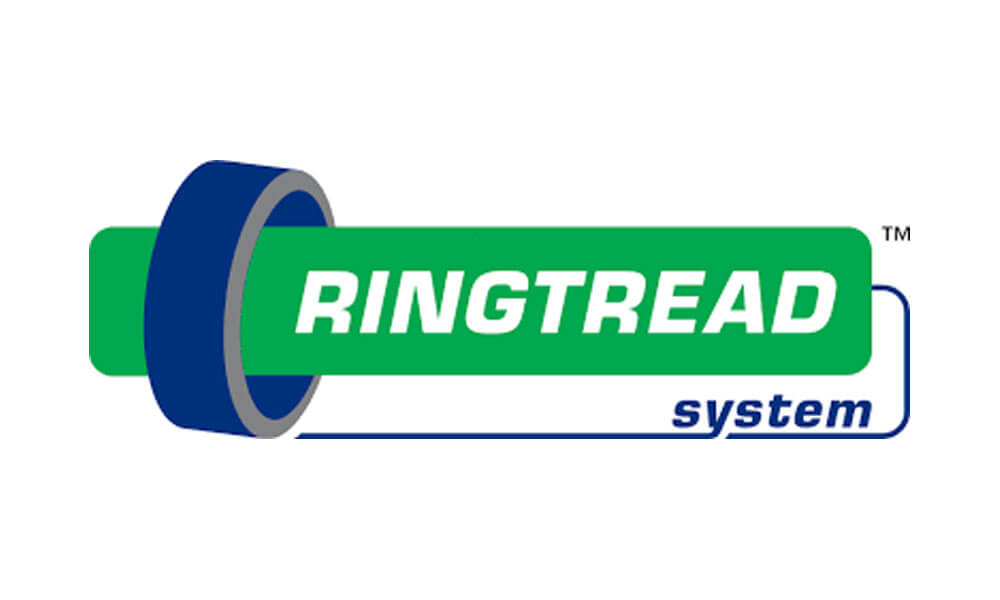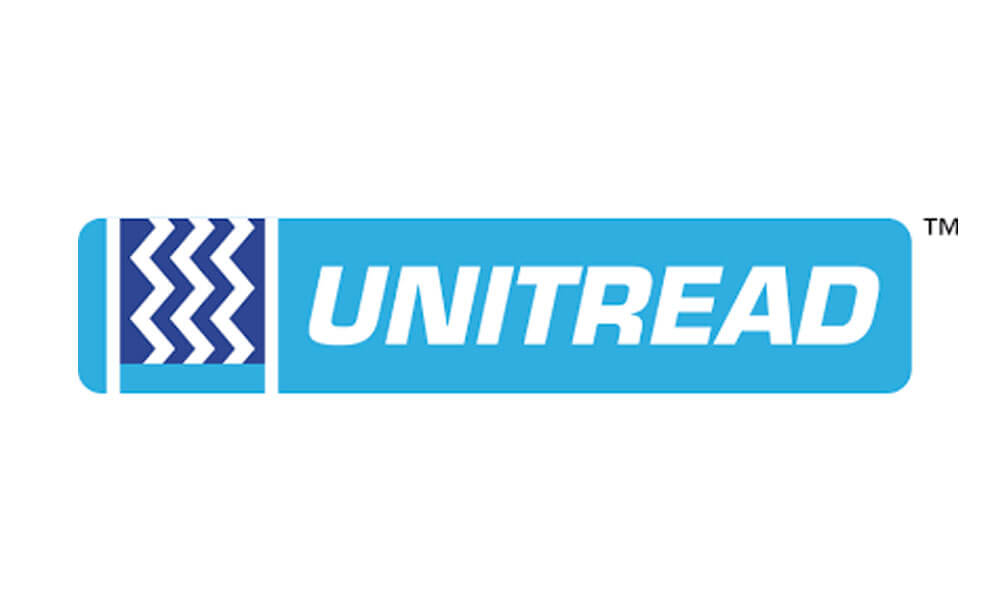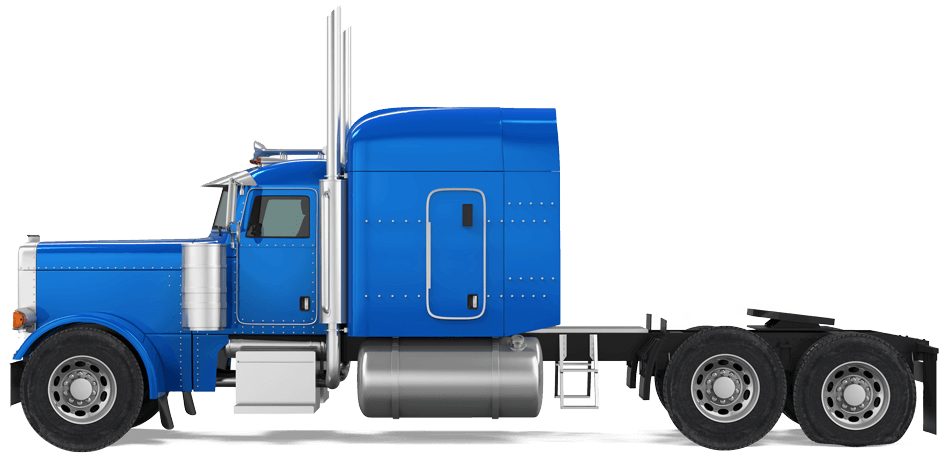 24/7
Emergency Roadside Assistance
"When you're dealing with this many trailers it can get pretty challenging. Dealing with you guys is just great! I know once I've phoned you it will be taken care of and I won't have to think of it again"