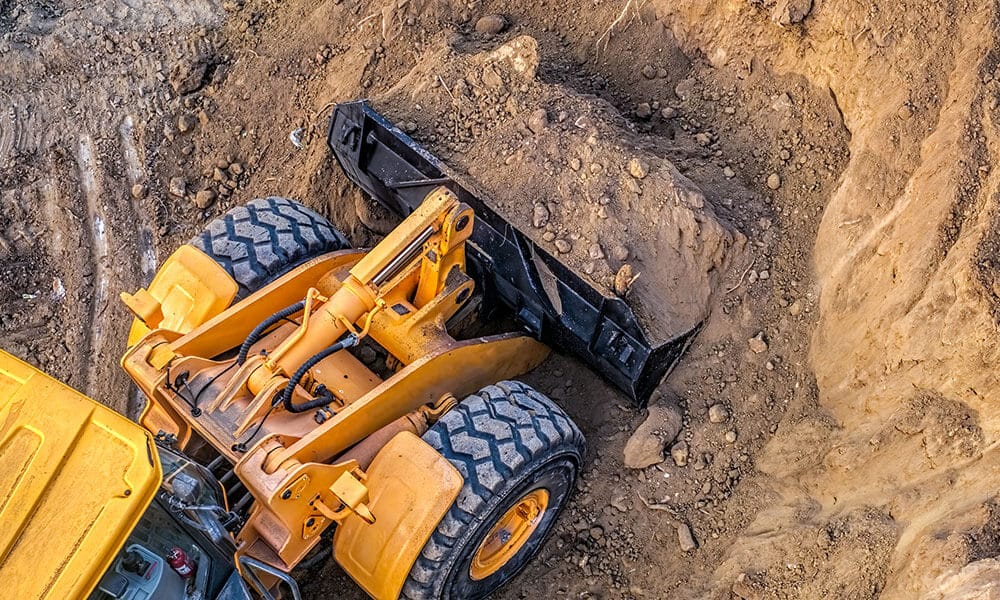 West End Tire is Manitoba's Leading Section Repair Service Provider
Extend the life of your tires without compromising safety. Our section repair services will allow your fleet to drive farther and lower your costs. A tire is more than just a tire — it supports our communities' development. We're committed to keeping you moving and growing.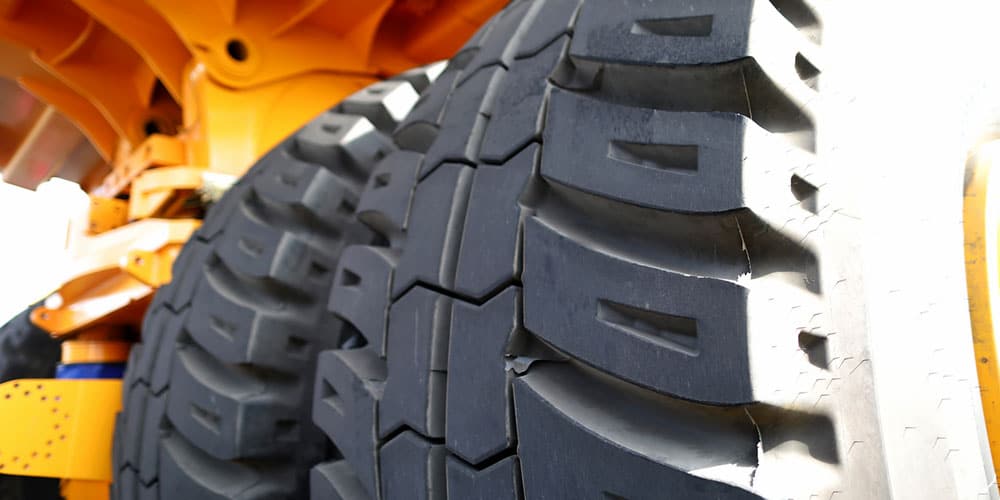 Get More Out of Your Tires
Section repairs are a safe, reliable, and cost-effective way to ensure you're getting full use out of your tires. Section repairs replace damaged spots while salvaging useable sections, allowing your vehicles to go farther and do more — no need to shell out for a new set of tires.

Lower Your Cost of Production
Maintaining a fleet of vehicles is costly. West End Tire can save you more when you opt for section repairs over purchasing all-new tires. It's a safe and effective way to get more mileage and more productivity for less.

Quick and Easy Service
Our team of experts can quickly perform tire section repairs on your commercial, off-road, industrial, or agricultural vehicles. Get more out of your tires for less and get back on the road faster with West End Tire.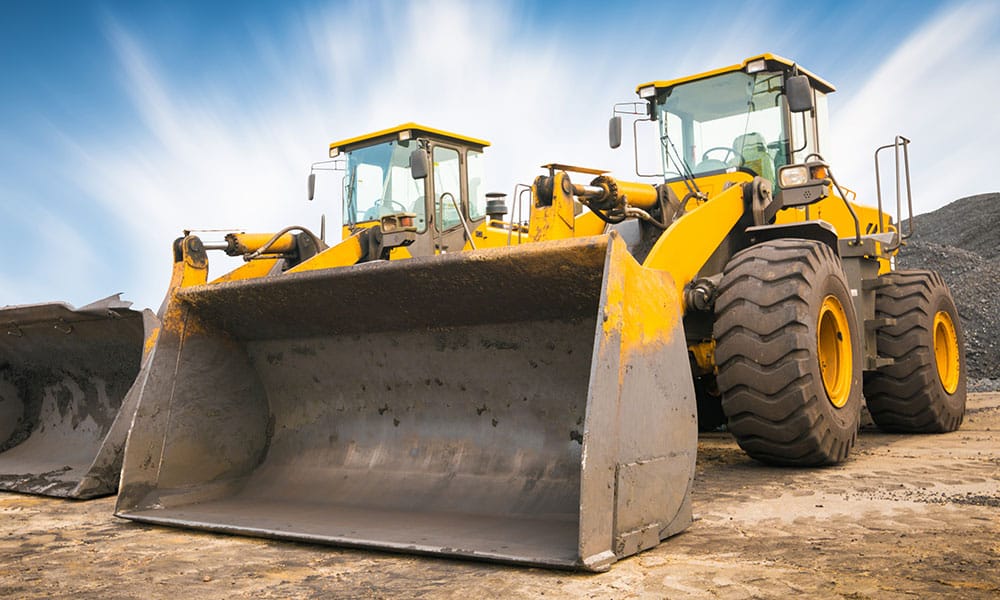 Contact Us Today
Keep your crews on schedule, West End Tire can help you make sure your trucks and large equipment tires are ready for the next load by:
Inspecting your tires and wheels for damage, determining if you need new tires altogether.
Using professional expertise to increase your tires' life and performance