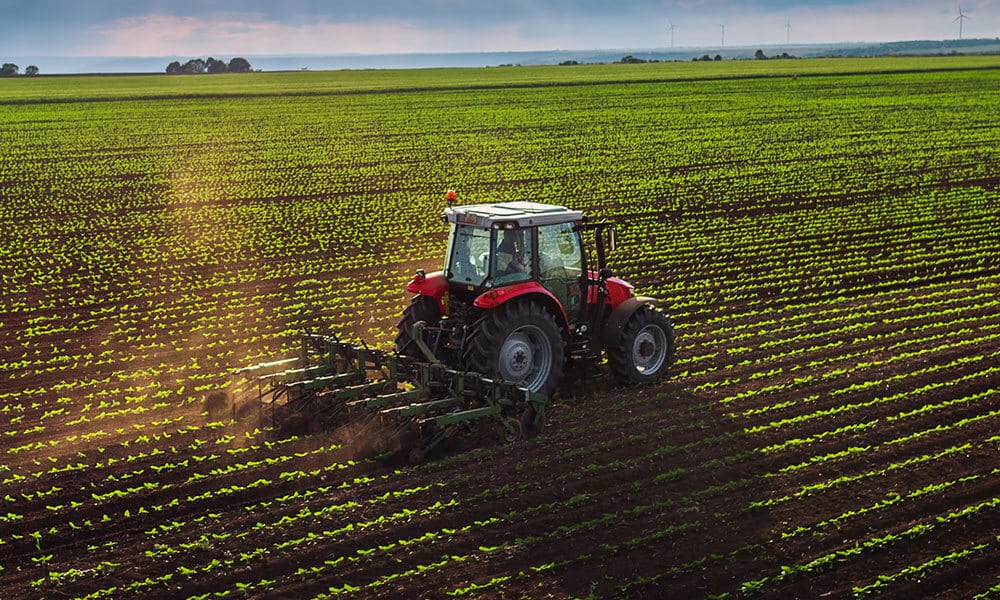 Old is New Again
West End Tire is Manitoba's leading tire retreader for all your irrigation equipment tire needs. Whether you need existing tires recapped or prefer to buy a set of new retreaded tires, West End Tire will help you meet those tight harvesting schedules.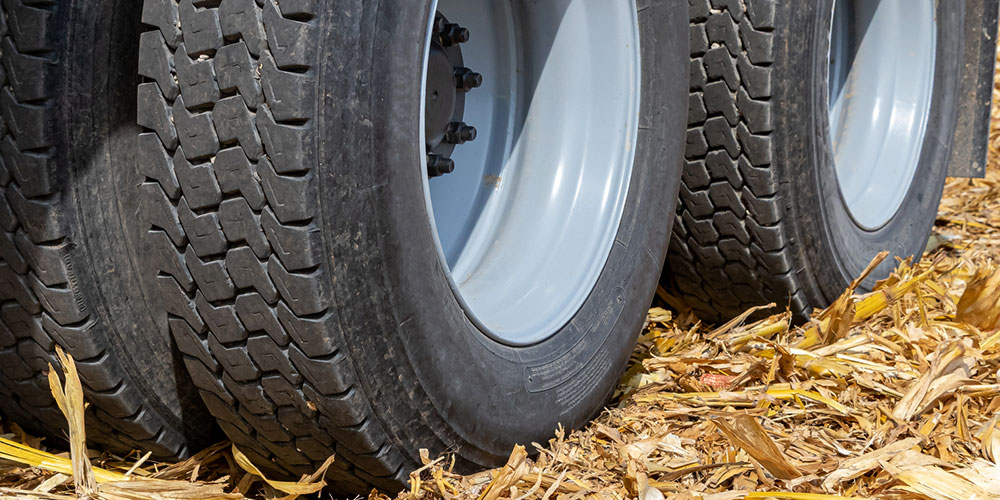 Safe and Durable
Retreaded tires have the same standards and testing as new tires. With proper inflation and maintenance, they will last just as long.

Cheaper than New
Retreaded tires are less expensive than new tires, and it's possible to retread a tire several times, extending its life even further. All the value of a new tire at a lower price.

Eco-friendly
Retreading tires keeps them out of landfills, reduces rubber plant harvesting and uses less oil than manufacturing new tires.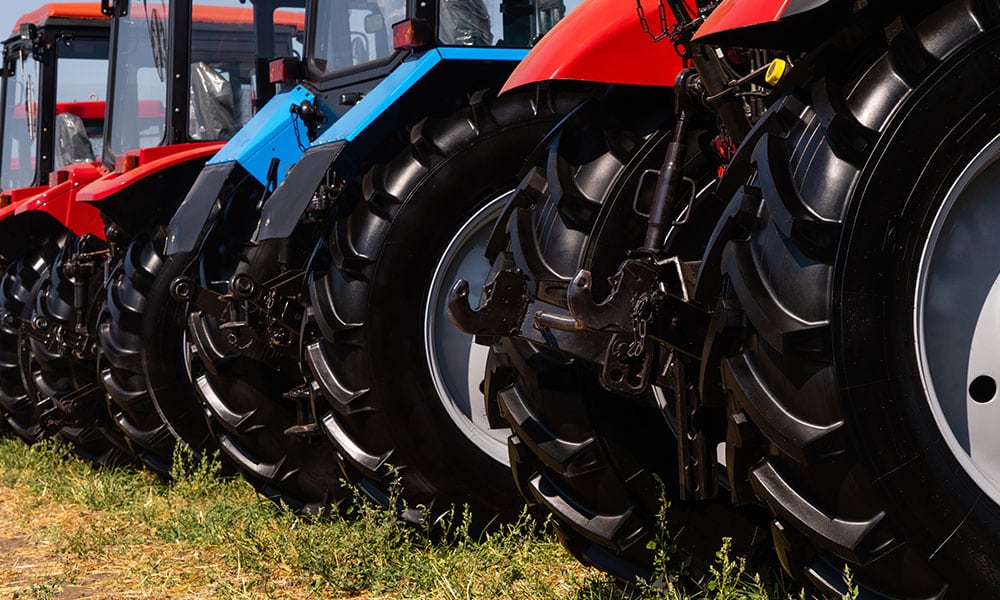 Contact Us Today
Keep your equipment as ready as you are and do more for less. West End Tire can help you make sure your vehicles are ready to go the distance by:
Inspecting your tires and wheels for damage, determining if you need new tires altogether.
Using professional expertise to increase your tires' life and performance