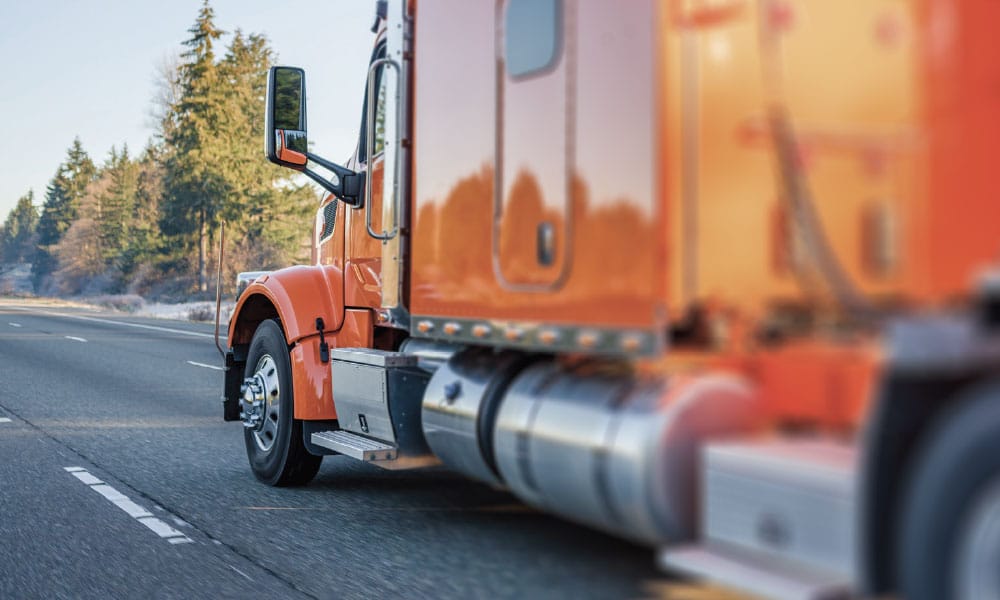 More Mileage for Less with ContiLifeCycle
Modern commercial fleets are under increasing pressure to decrease fuel consumption, downtime, and tire wear while increasing safety for their drivers and those on the road. Our casing and retreading services will allow your fleet to drive farther and lower your costs. It's more than just a tire — it's your livelihood.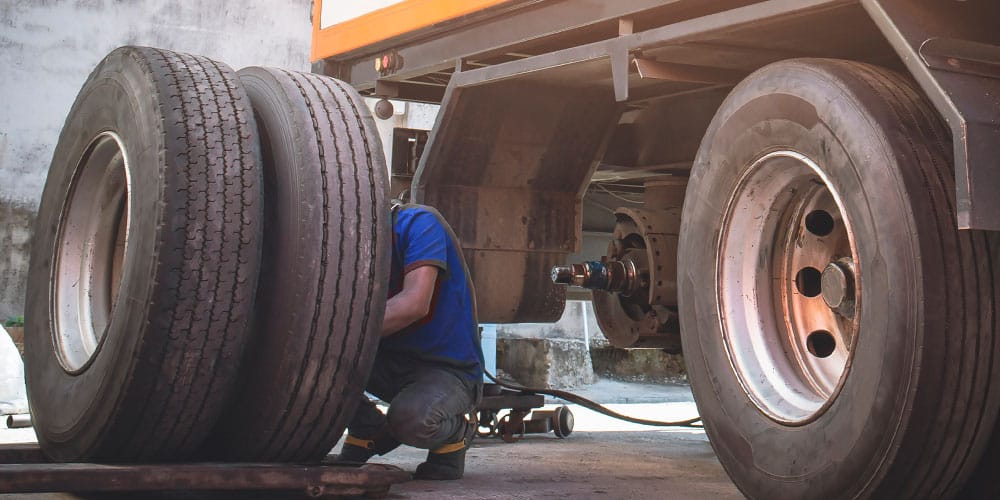 Get More Out of Your Tires
Extend the life of your tires at every stage with Continental casing and retreading services from West End Tire. Retreading is a safe, reliable, and cost-effective way to ensure you're getting full use out of your tires. Get your vehicles going farther.

Lower Your Cost of Production
Maintaining a fleet of vehicles is expensive. When you buy Continental tires from West End Tire, you have a cost-effective alternative to a new set when they wear out. Our casing and retreading services ensure you get more mileage on your existing tires.

Go Longer Without Needing Service
With long-lasting casing and optimized reinforcement, Continental tires provide durability that allows you to go longer without coming in for service. Feel good knowing your business and the environment are thanking you.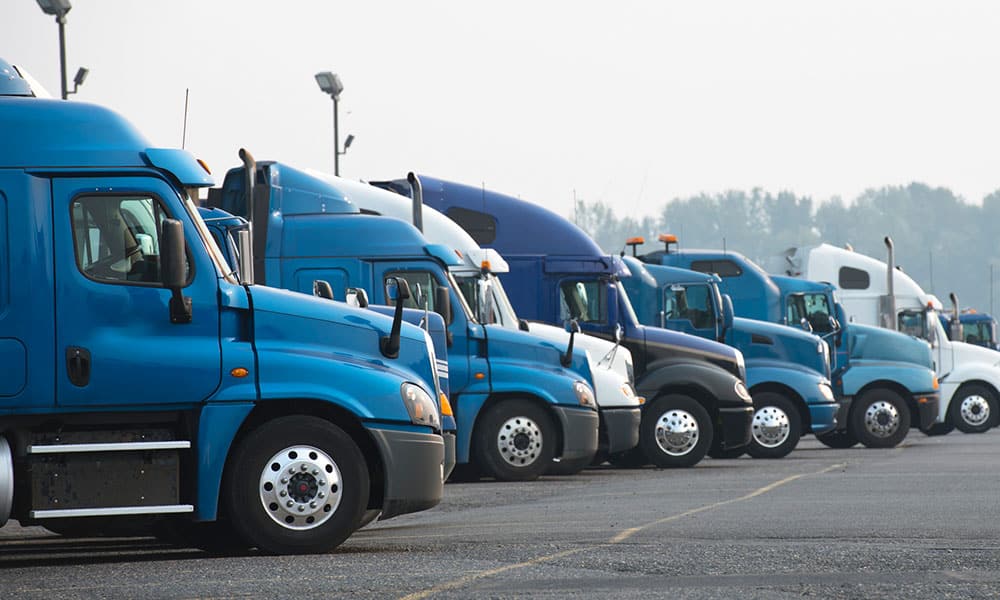 Contact Us Today
Keep your fleet of vehicles ready to hit the road and go even farther for less. West End Tire can help you make sure your trucks are ready to go the distance by:
Inspecting your tires and wheels for damage, determining if you need new tires altogether.
Using professional expertise to increase your tires' life and performance