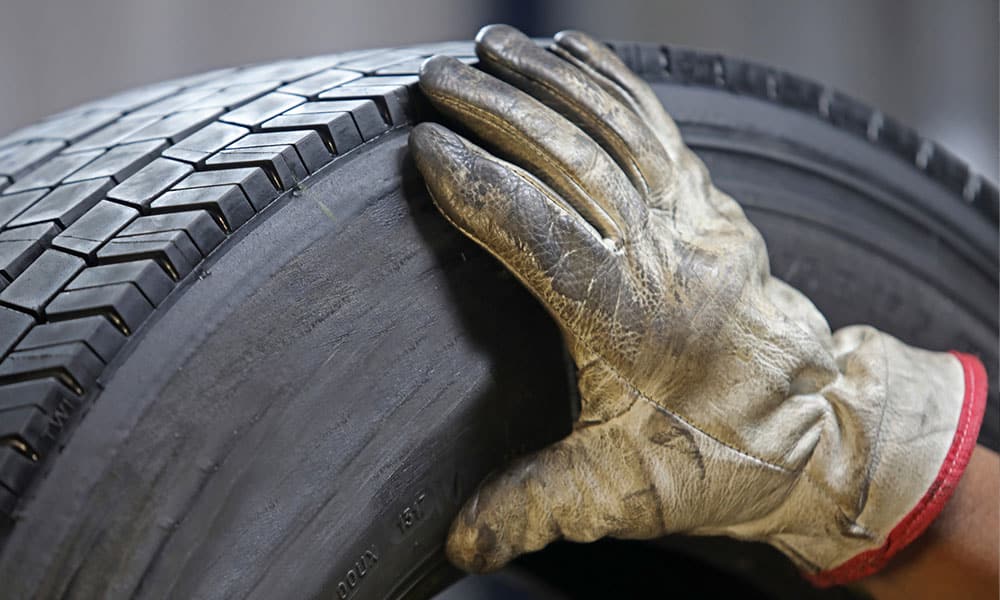 Manitoba's Leader in Tire Retreading Repairs
Retreading is a tire repair process that gives new life to a used or worn-out tire. In many cases, worn-out tires still have a lot of serviceable life left, even though there is little to no useable tread remaining.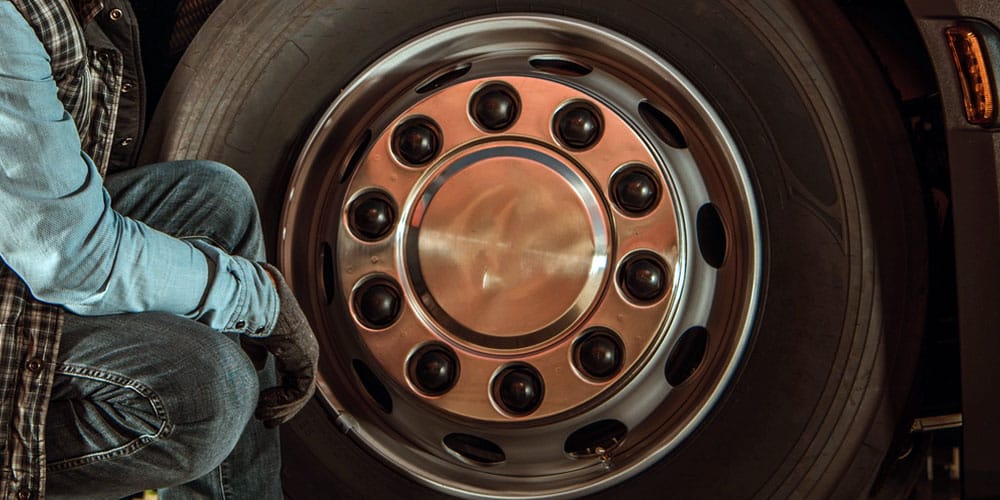 Safe and Durable
Retread tires have the same standards and testing as new tires. With proper inflation and maintenance, they will last just as long.

Cheaper than New
Retread tires are less expensive than new tires, and it's possible to retread a tire several times, extending its life even further. All the value of a new tire at a lower price.

Eco-friendly
Retreading tires keeps them out of landfills, reduces rubber plant harvesting and uses less oil than manufacturing new tires.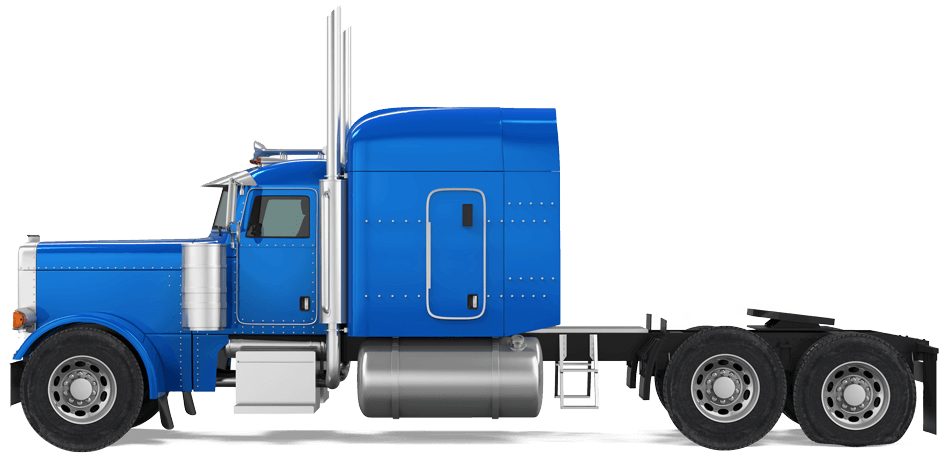 Did You Know
By retreading worn-out tires, companies can enjoy a premier product, without paying the premium cost of a new tire, saving 60-70% in tire costs and greatly reducing the company's overall operating budget.
– Tire Stewardship BC
Our Process
Our retreaded tires have seen continued improvement over the years, as we have maintained our commitment to providing great quality tires at the lowest cost to both the environment and our customers. Here is our six-step retreading process:
Initial Inspection
The tire or casing is inspected to ensure it passes industry standards regarding casing integrity, age, etc., before it begins the retreading process.
Buffing
The casing is buffed to remove the old tread and prepare the tire for the new tread.
Repair/Skiving
The casing is repaired, and any stones or other debris are removed manually.
Building
An adhesive agent is applied to the casing. New rubber is then applied.
Curing
Depending on the process, the casing is placed in a mould or a chamber to cure the rubber.
Final Inspection
The tire is thoroughly inspected before being shipped to the customer.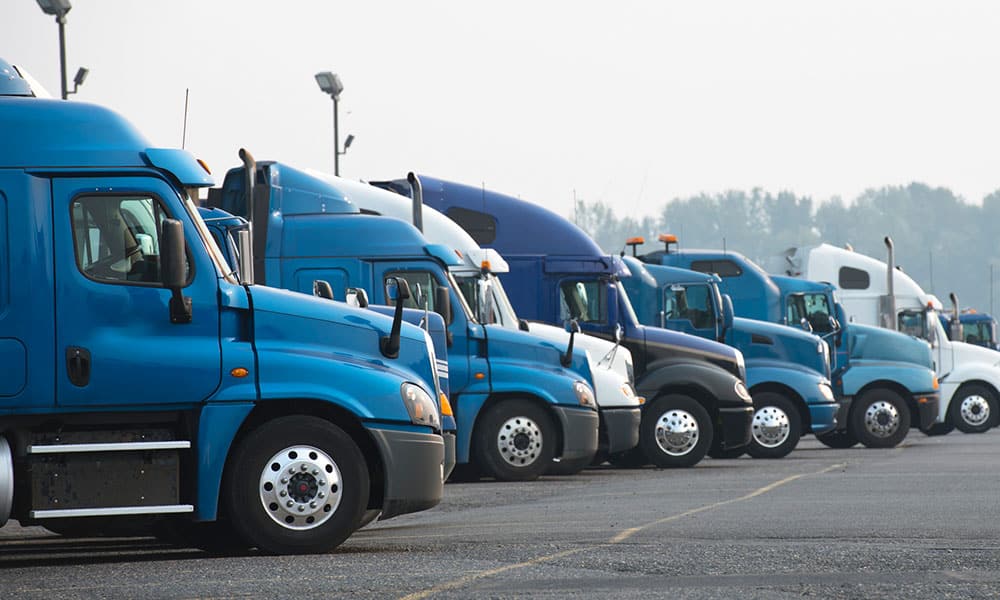 Contact Us Today
Keep your fleet of vehicles ready to hit the road and go even farther for less. West End Tire can help you make sure your trucks are ready to go the distance by:
Inspecting your tires and wheels for damage, determining if you need new tires altogether.
Using professional expertise to increase your tires' life and performance