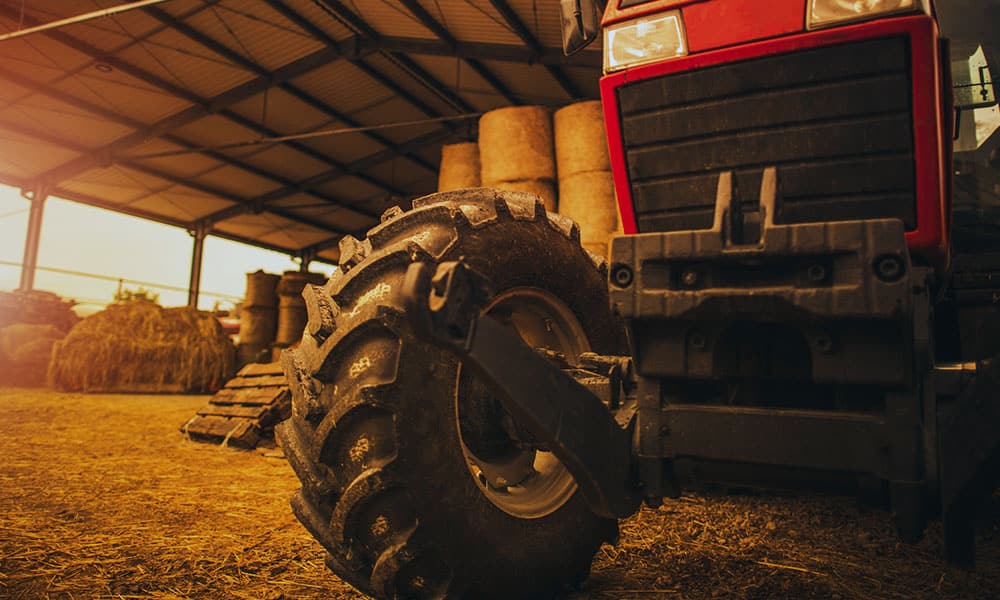 Tire Section Repairs vs. Tire Repairs
A common tire repair can handle light damage. A section repair involves repairing moderate, and in some cases, severe tire damage. Section repairs also include sidewall, face, and shoulder reinforcement.
Tire section repairs require specific equipment and tooling in the hands of a highly specialized and skilled technician. For this reason, light passenger vehicle tires are not cost-effective to perform a tire section on.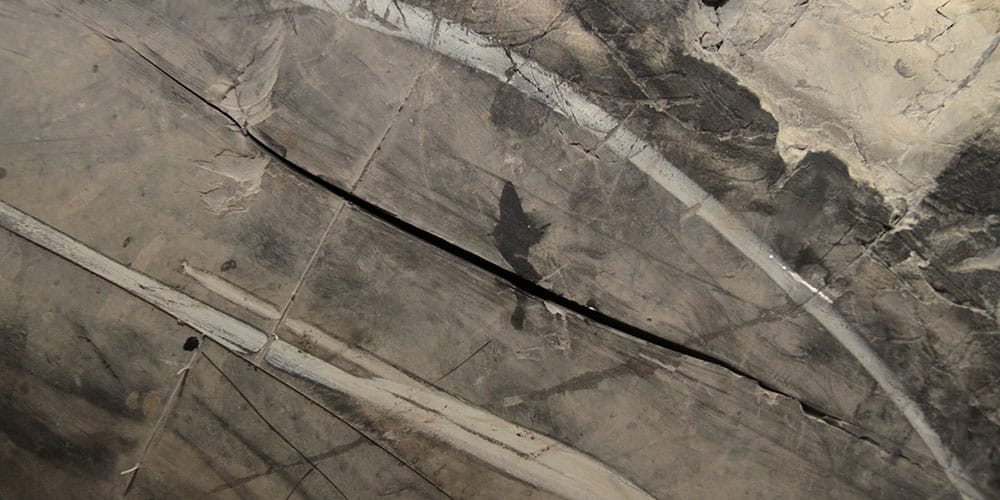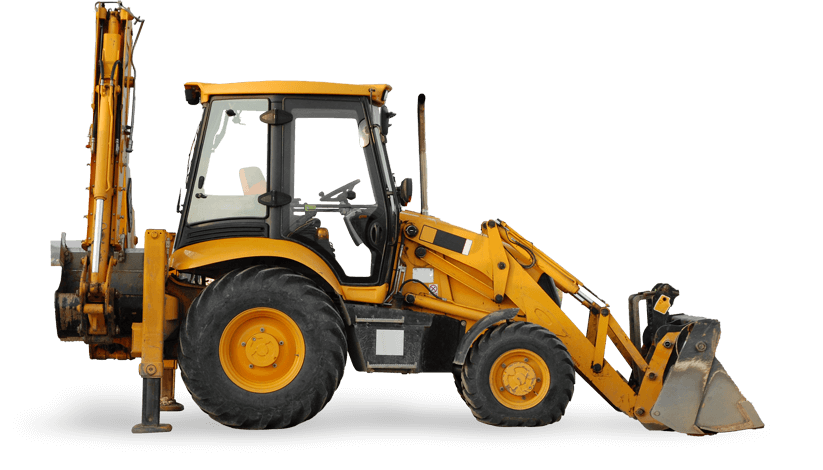 Did You Know?
During the working life of average commercial equipment, a great deal more can be spent in total on buying new tires than was paid out on the original machine.
Section Repair Process
To perform this repair, the damaged area is filled with new rubber on the outside of the cavity, and then high-pressure heat is applied to the rubber to tightly force it into the cavity and complete the repair.
When properly installed, a section repair restores the original condition of the casing so it can be considered for retreading when the tread is worn.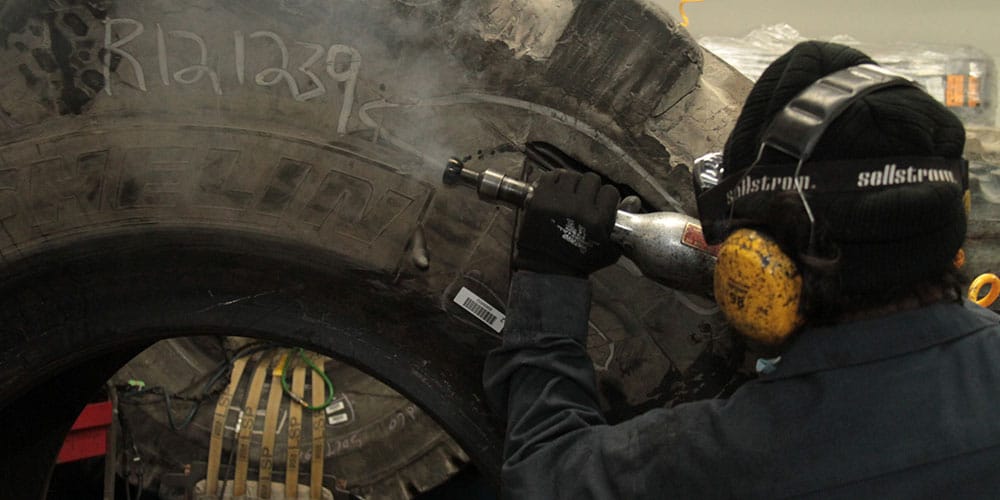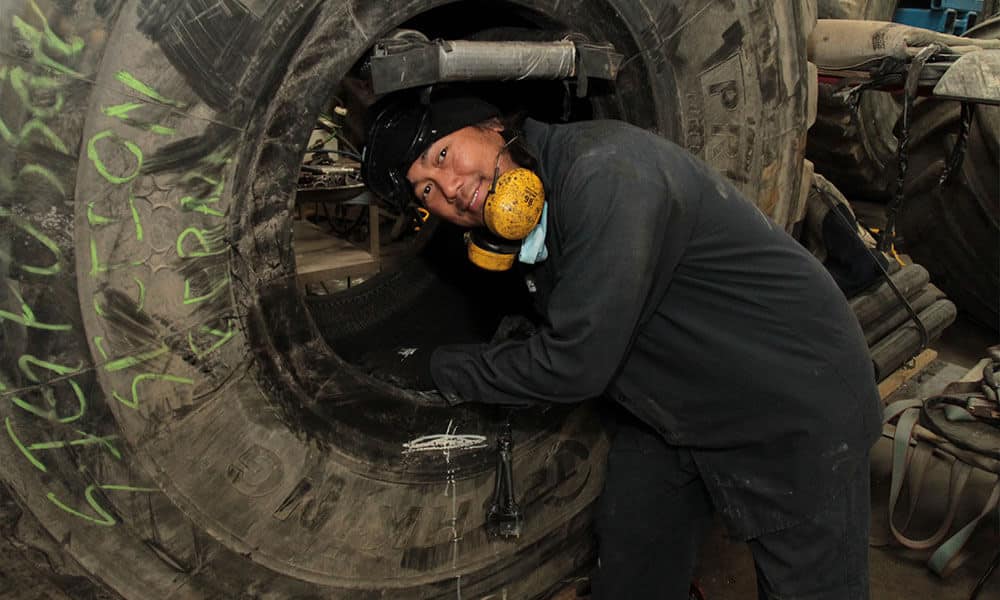 Contact Us Today
Keep your fleet of vehicles ready to hit the road and go even farther for less. West End Tire can help you make sure your trucks are ready to go the distance by:
Inspecting your tires and wheels for damage, determining if you need new tires altogether.
Using professional expertise to increase your tires' life and performance