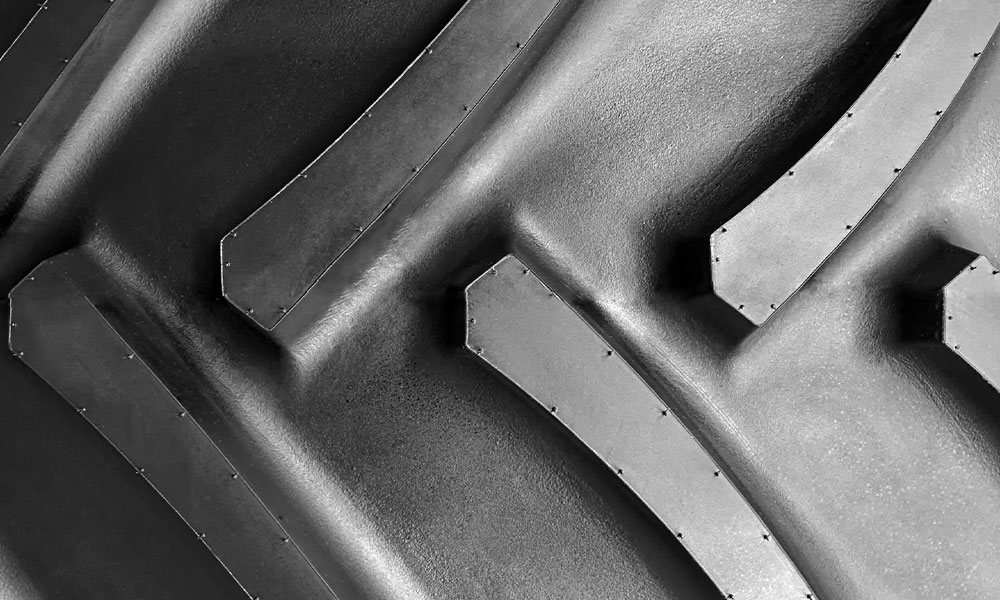 Commercial Tire Catalogue
At West End Tire, we provide commercial tires to customers in Winnipeg, Oakbank, Headingley and surrounding areas. Use our commercial tire guide below to learn more about drive, steer, trailer, and all position tires. Select the best tires for your vehicle by comparing functions and features. Browse our tire catalogue full of the best brands in the industry and save.
If the catalogue does not appear, please vist the Commercial Catalogue.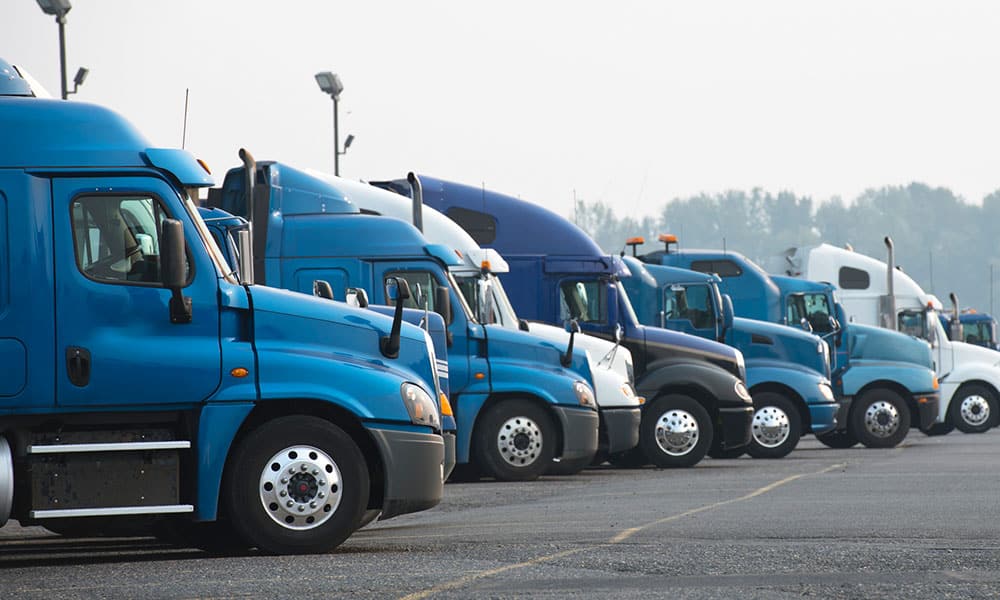 Contact Us Today
Keep your fleet of vehicles ready to hit the road and go even farther for less. West End Tire can help you make sure your trucks are ready to go the distance by:
Inspecting your tires and wheels for damage, determining if you need new tires altogether.
Using professional expertise to increase your tires' life and performance